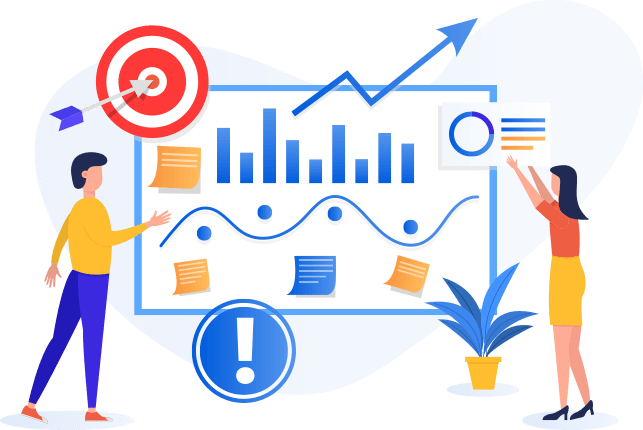 Whether You're Looking For Answers, Would Like To Solve The Problem.
We are ready to connect your business with more customers through digital services
Our professional team is always ready to help you any time. Professionalism is our key to work with with your valuable time. Our whole team is very trained and qualified and skilled who dedicated fully for the job role.
Our Services
We provide total digital solutions. Connect customers to build your business.
We provide 360 digital marketing strategy plan for your business to reach out to your target market through digital marketing.
We provide result driven search engine optimization services so that prospective customers can quickly find you when searching on Google and other search engines.
Our have well focused brand design team will do their full skilled amazing job for attract your clients. Best attractive designs from us.
Every growing business need a web site to reach more clients. Web site also should be fully functional and responsive for all bussiness needs. We have the best team to create your dream site.
Social media page management and advertising helps to see the rapid growth of social media that reaching out to the right audience. 
Every business requires some services get it done quickly with minimal lead time. Check our quick digital services where you can quickly get a digital services from our pro digital team 
They brought us the much needed high level consultancy along with digital strategies to boost our brand to become a digital leader in healthcare sector.

We were shown promising new ways to market our company. Today we work with statistics and more accurate data and realize the digital space is an essential tool for position itself in an increasingly competitive field.

They've met every goal that we have set out for them, and they're also great about presenting us with new ideas to continue to set ourselves apart from our competition.

They really bring a lot of experience and a lot of very good strategic know-how, but it's never without that essential component of emotion.